It's our people that have gotten us where we are today and it's our people that will lead us into the future. We put a lot of effort into finding people who we feel will thrive with us. People who not only appreciate our company culture but also, through their personality, help to strengthen it. It is of the utmost importance that everyone who works at Renommé Eventpersonal loves their job and has fun at work!

Renommé Event provides flexible work schedules so that employees may pick the events they wish to work on and the hours that work for them. For people who wish to fit employment around other commitments, including studies or family responsibilities, this may be great.

Employees at Renommé Event have the chance to work on a variety of events, from intimate private gatherings to sizable festivals and business events. This might be a great method to establish a broad portfolio and get priceless experience.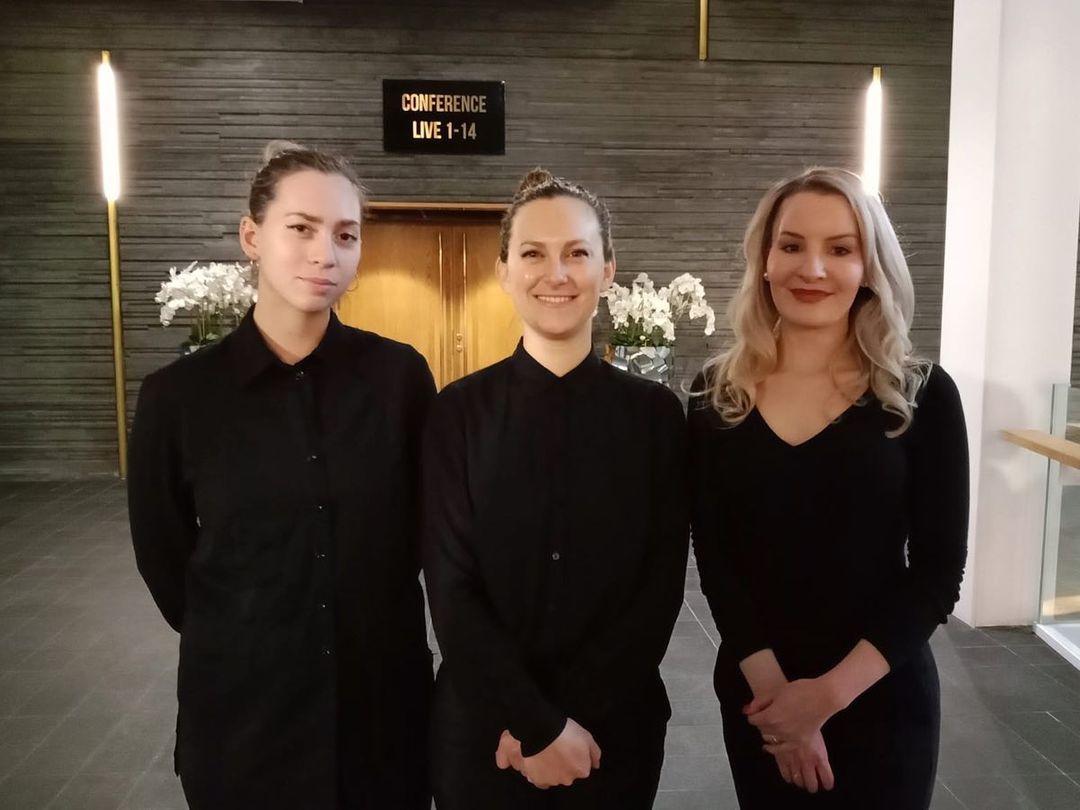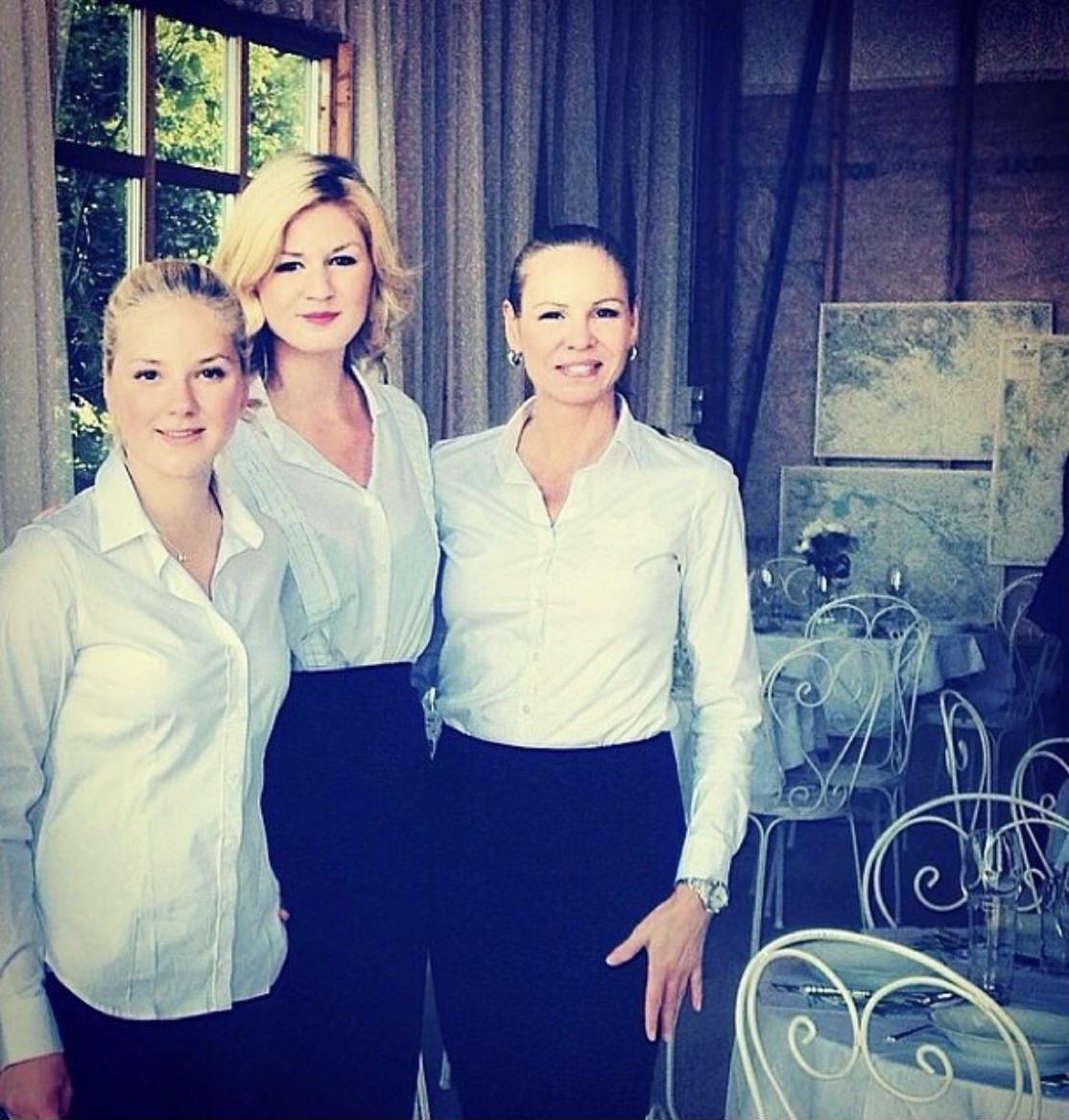 Renommé Event makes investments in the education and growth of its employees. To ensure that staff members have the abilities and information required to offer consumers high-quality service, they offer on-the-job training and support.
Renommé Event employees may benefit from excellent networking possibilities. They have a broad client base and a strong professional network, which may open up further employment prospects in the future.